Service home gardening , Contact :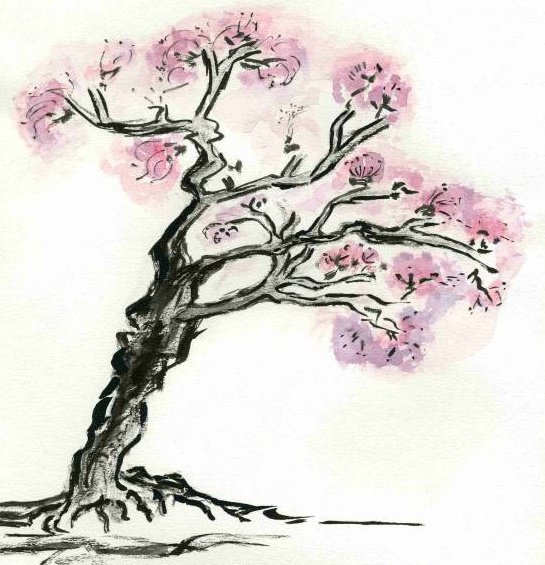 Address: 36 route Creon

33370 Loupes
Fixed : 05 56 92 90 15
Mobile: 06 73 10 34 07


Hours: Monday - Friday : 8:00 a.m. to 7:00 p.m.
Parking : Private Parking .


E -mail: millet.espace.vert @live.fr



Access Plan HERE
Our outdoor activity is noisy, if we are temporarily unavailable , please leave a message with your details and we will not fail to remember.
Thank you in advance.
1.Prise appointment at your home free for assessing the needs of your garden and plants.
Advice and guidance is given for a quote for your garden, your plants and your budget.
Personalization of our services according to your expectations.
You can enjoy 50% discount or tax credit through the CESU .
2.After the visit, the date and time of the first delivery is established to meet the best and most quickly to your needs .
3.Equipé professional equipment necessary for the maintenance of your garden.
Millet Green space is quickly operational.
It thus makes its first delivery .
QUALITY at the heart of our services.
4.Suivi quality to ensure your satisfaction and possible improvements to our services.
If you have any query or question, Millet Green Space is always at your disposal .